UK
Access to Social Justice for Migrant & Refugee Peoples in the UK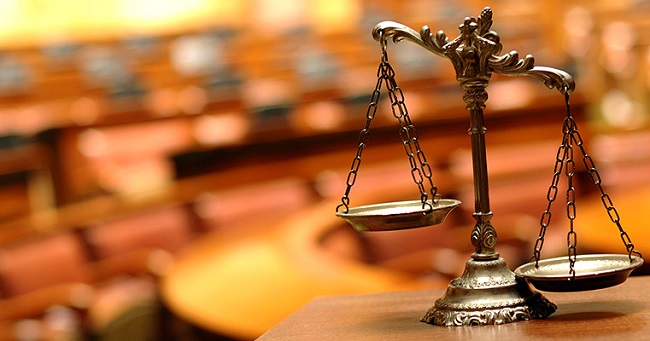 UK to go on Trial for Violations of the Rights of Migrants and Refugees
The judgment of an international Tribunal can be a powerful voice for change, and in preparation for the hearing of the Permanent Peoples' Tribunal on violations of migrants' and refugees' rights, which is taking place in London in November, this message is a call to migrant and refugee groups and to unions, civil society and church groups to support the Tribunal and above all, to submit evidence to it.
The focus at that PPT Hearing will be on the violation of rights to livelihood and the facilitation of the exploitation of migrants and refugees as workers, in the UK chain of labour.
Permanent Peoples' Tribunal (PPT) – To Sit in London – November 2018
PPT the international public opinion tribunal established in the 1970s to draw attention to human rights violations worldwide, is scheduled to hear evidence from UK migrant and refugee rights organisations, trades unions, civil society support groups and others to lay out clearly the effects of restrictive visa policies, extortionate fees, the ban on work for asylum seekers, employer sanctions, the right to rent, as well as the virtual abolition of legal aid and of appeals, and all the other policies which make it impossible for people to remain without working and simultaneously criminalise work, forcing people into precarious and illegal work. It is also a platform for the celebration of resistance – the migrant-led strikes and the campaigns which have forced a retreat on some Theresa May's 'hostile environment' policies. The London Tribunal will focus on the rights of migrants in the chain of labour, violations and resistance.
In seven charges, the Indictment lays out the responsibility of the British government (in its own right and as a member of the EU) for neglecting the rights of the domestic workforce and for the creation of an underclass of super-exploited, disposable, deportable workers.
Read more: Access to Social Justice.html