UK
Immigration – Statutory Inquiry Brook House IRC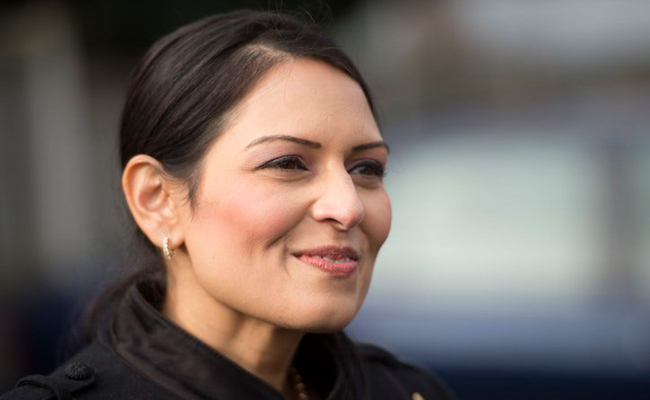 Secretary of State Priti Patel
I am announcing today the conversion of the prisons and probation ombudsman (PPO) investigation of Brook House immigration removal centre to a statutory inquiry, in accordance with the Inquiries Act 2005. This inquiry will investigate the mistreatment of detainees at Brook House immigration removal centre broadcast in the BBC Panorama programme "Undercover: Britain's Immigration Secrets" on 4 September 2017.
 The Government take any allegation of mistreatment, and the welfare of immigration detainees, very seriously, and I want to establish the facts of what took place at Brook House and ensure that lessons are learnt to prevent these shocking events happening again.
Sue McAllister, the prisons and probation ombudsman, had appointed Kate Eves to lead their special investigation into Brook House. Following conversion of the special investigation into an inquiry, Sue McAllister, as ombudsman, was automatically appointed as the chair. However, to ensure continuity with their investigation I have agreed that Sue McAllister will recuse herself and Kate Eves will take up the position of inquiry chair. Kate Eves is an experienced and highly qualified investigator within custodial environments.
 I have consulted with both Sue McAllister and with Kate Eves to confirm that the inquiry will have a similar scope to the PPO special investigation.
 From today, the inquiry will have statutory powers to compel witnesses and establish the truth of what took place at Brook House.
 Read more: Hansard, 5h November 2019, https://is.gd/9cN9Lr