UK
UK Covid Death Rate in Prisons Three Times Higher Than Outside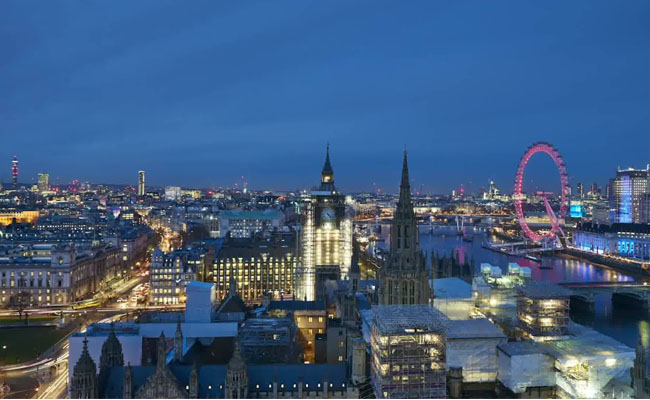 London: People in prisons are at an increased risk of Covid-19, with a death rate more than three times higher than that of the general population, and should be made a vaccine priority, according to public health experts. There were 118 deaths related to Covid-19 among people in prisons in England and Wales between March 2020 and February 2021, representing a risk of dying more than three times higher than that of people of the same age and sex outside secure environments, the research team at University College London (UCL) found.
The higher rate of death comes despite extensive physical distancing measures, including prisons keeping many inmates in their cells for 23 hours a day. The Ministry of Justice challenged the authors' work, however, arguing it failed to adjust for worse health among the prison population than the community and movements of prisoners in and out of prison. And while 118 prisoners have died having tested positive for Covid-19 within 28 days of death, 93 of the deaths were suspected or confirmed to be caused by the coronavirus.
Confirmed cases of the virus are significantly higher in prisons, the researchers said, with 7.6 confirmed cases per 1,000 people in prisons in England and Wales during the first wave of the pandemic, compared with 4.9 per 1,000 in the general population. The findings have been published in The Lancet Respiratory Medicine.
Read more: Jamie Grierson , Guardian, https://is.gd/MCHXZk