UK
Santa Won't be Able to Deliver Presents to the UK After Brexit?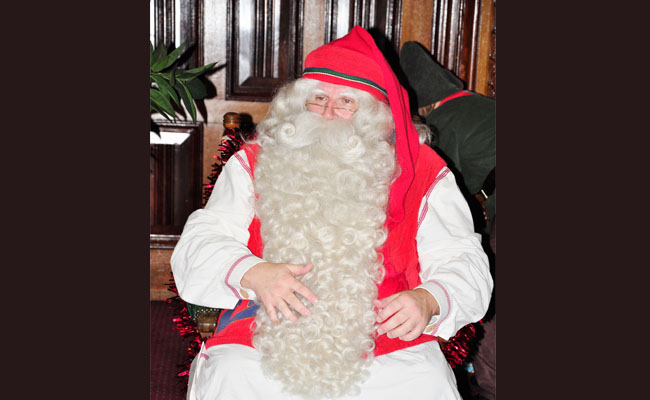 With Christmas, and Brexit, fast approaching, it is a good time to consider how Brexit could affect Santa's annual task of delivering presents to the children in the UK. Santa lives in Lapland, in Finland, so we can presume he is a Finnish and therefore an EU citizen. At the moment he enjoys freedom of movement throughout the EU. He can come to the UK to visit for up to 3 months, and to deliver services as a self-employed person for an unlimited period of time.
The UK will not leave the EU until 31 January 2020 at the earliest, so Christmas 2019 will be no problem. Santa's elves can continue making presents in his workshop in Lapland, safe in the knowledge that there will be no customs or immigration barriers preventing delivery of those presents to the UK. At the moment Santa does not need a visa to come to the UK to work; he is not subject to immigration control and can enter at any time (and by any means) without breaking the law. He is required to remain economically active if he wishes to stay for longer than 3 months, and may be required to leave if he is not working or self-sufficient, however he cannot be forced to comply with any additional requirements over and above these prerequisites of EU free movement law.
Christmas 2020 is a little less certain. In the event of a no-deal Brexit on 31 January 2020, Santa wishing to come to the UK after that date will be subject to immigration control.
Read more: McGill & Co Solicitors, https://is.gd/b2jk29