UK
Home Office Breaking Law by Leaving Destitute Asylum Seekers Homeless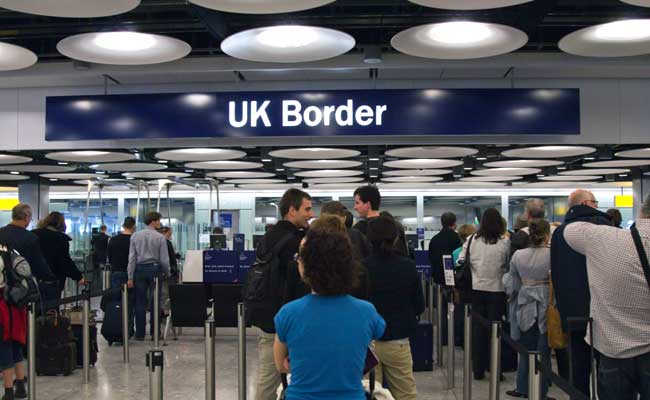 Asylum seekers are becoming homeless because the Home Office is unlawfully failing to provide them with accommodation. Under asylum law, the Home Office is required to grant housing and support to asylum seekers who are waiting on their claims, or whose claims have been refused but who aren't able to leave the UK. The Independent has seen court orders from recent weeks in which the government has been told it must house destitute individuals whom it has a legal duty to support. In some cases it has been ordered to reimburse charities for costs they have incurred to accommodate these people while it has failed to do so.
Court documents show that the department has been granting people asylum support on paper, but failing to provide it until solicitors intervene. In some cases, asylum seekers – some of whom are also victims of modern slavery or torture – have had to wait months to be housed. In all cases The Independent has been made aware of, the individuals have been accommodated by friends of charities and the legal action has been taken just before this informal support has had to end, meaning they did not have to sleep on the streets.
However, lawyers and charities said there were many destitute asylum seekers who would not have access to legal representation to enable them to resolve their cases in court, and may have fallen into street homelessness as a result. Campaigners said that while there were already delays in providing housing, the pandemic had exacerbated the situation, as many asylum seekers who had been sofa surfing were forced out of these arrangements due to the lockdown, and subsequently applied for government support.
Read more: May Bulman, Independent, https://is.gd/COASgI