UK
More than 100 Warm Welcome spaces now open across Birmingham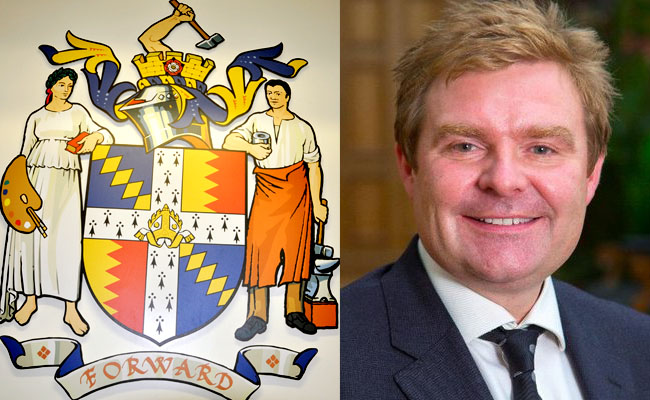 Birmingham's Warm Welcomes network now has more than 100 spaces offering activities, community and support since it was launched in October.
As of today (20 December 2022) a total of 117 council, community, faith and third sector spaces had joined the network to offer a Warm Welcome to anyone.
The 100th space to register was Bright Young Minds centre in Sutton Coldfield which provides support to young people, children and families along with specialist support to those from African, Caribbean and South American communities.
This network also features some quirky spaces such as Erdington Bowls Club, Upcycle Birmingham in Castle Vale and The GAP Project in Balsall Heath which are among those now offering a warm welcome to the community.
Cllr John Cotton, Cabinet Member for Social Justice, Community Safety and Equalities, said: "Working with our partners in community, faith and voluntary sectors, we have seen a wide range of sites open and the positive impact they are having in their local communities.
"Many organisations and groups offer this support all year round, but the tightening grip the cost of living has on so many of our citizens mean these places are needed more than ever. It's not just about keeping warm, it's about providing space for people to come together and support one another as well as providing vital advice and information.
"We want to grow this network so there is one a short walk or bus ride away – and are urging all community and voluntary organisations, as well as neighbourhood facilities, to think about opening up their doors to give a Warm Welcome."
Details of all the Warm Welcome spaces across the city can be found on the council's website – as can details of how organisations can register their space as a Warm Welcome: visit www.birmingham.gov.uk/livingsupport