Fashion
Diplomatic fraternity enjoys cultural show at the High Commission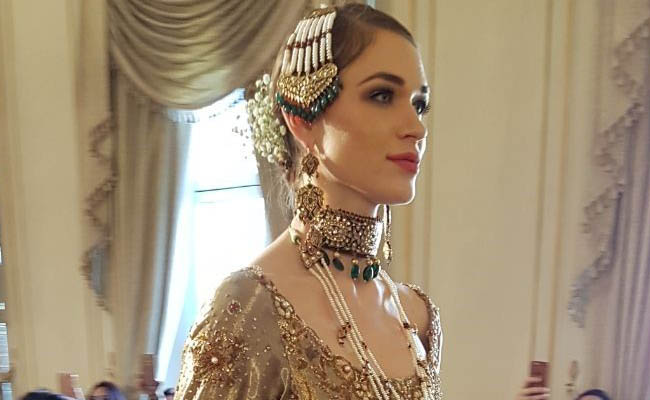 Pakistan Day celebrations kicked off at the Pakistan High Commission London with showcasing artistic creations of Pakistani artists on 8 March 2018. Renowned designers from Pakistan showcased the specimens of their work to packed to capacity venue comprising spouses of High Commissioners, Ambassadors, diplomats and leading ladies from the diaspora.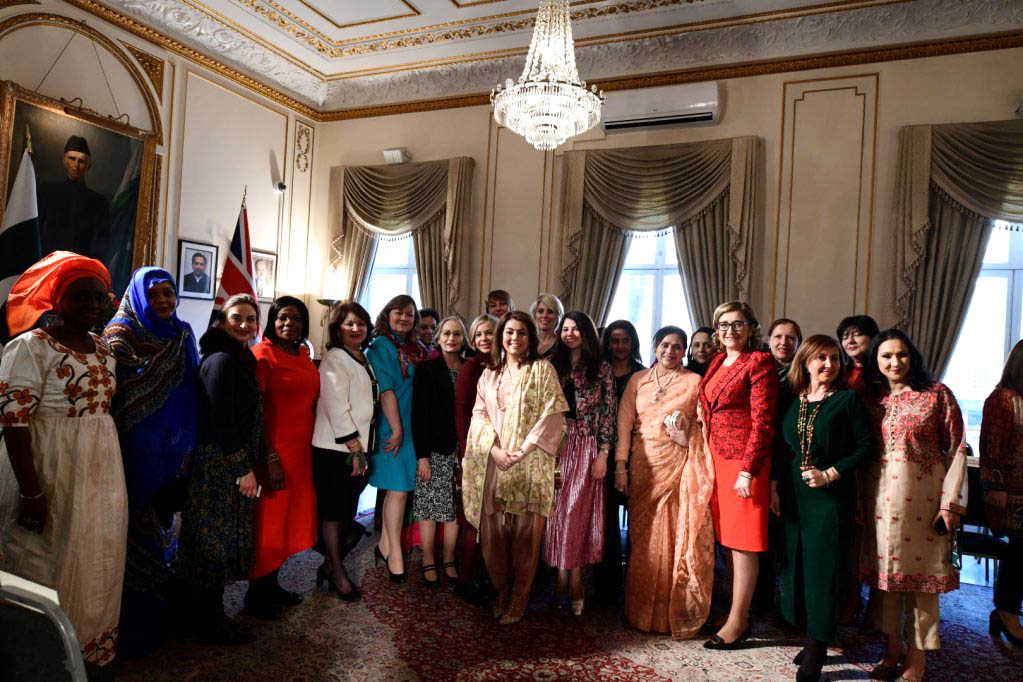 Naila Noornai, Jewellery Designer and Rana Noman bridal-wear designer put on display their creative work. More than one hundred guests evinced keen interest in the exquisite cultural heritage of Pakistan.
Begum High Commissioner, Mrs Sadaf Abbas organised the event to celebrate the upcoming Pakistan Day as well as the International Women's Day.
Speaking on the occasion, Mrs Sadaf Abbas said:
"On the occasion of the Women's Day, I am happy to say that since our independence 70 years ago – women in Pakistan have come a long way. Women empowerment in Pakistan was pioneered by leading lights like Mohtarma Fatima Jinnah and Begum Raana Liaqat Ali Khan and the journey continues."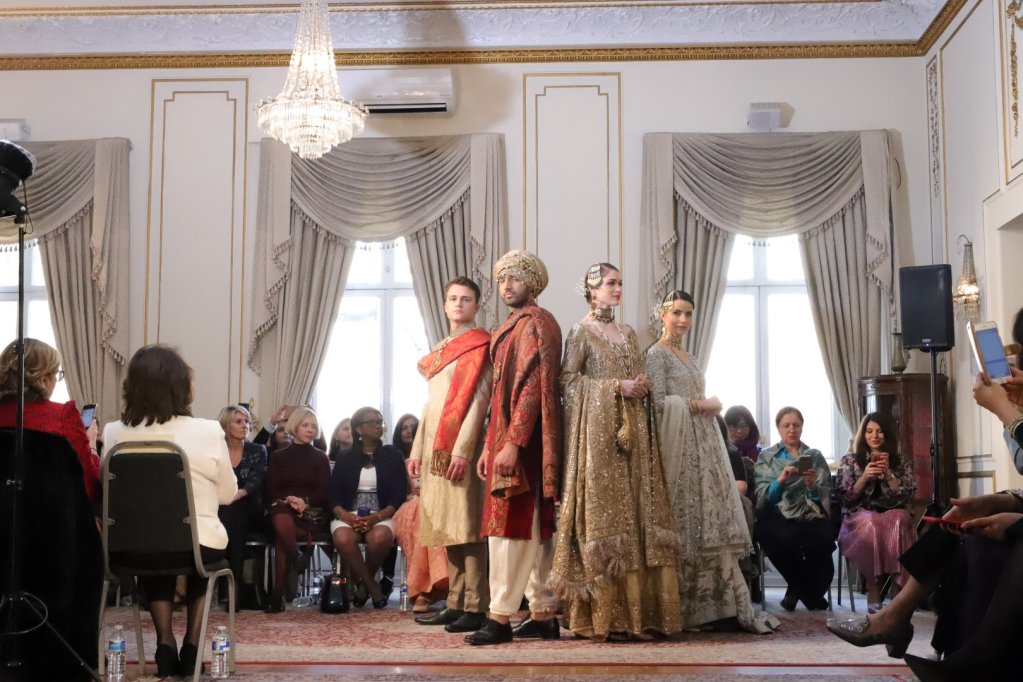 She added: "Today, we have tried to give you a glimpse of rich Pakistani culture by showcasing exquisite bridal-wear and hand crafted traditional jewellery."
Famous violist Sara Sirhandi played melodious viola tunes which added colour to the festive ambience of the show.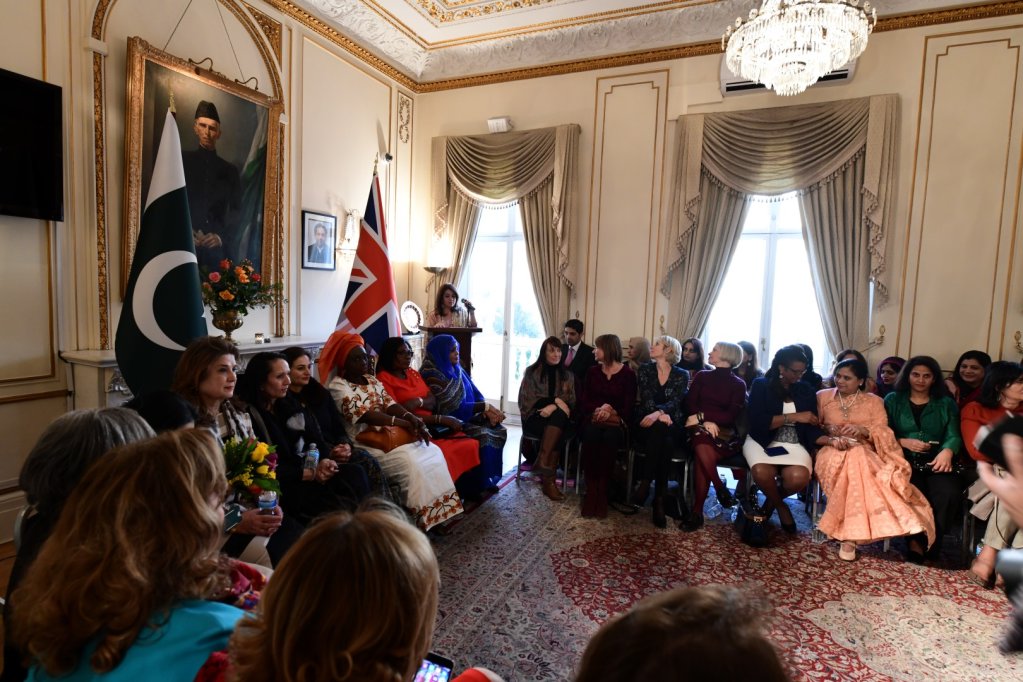 The guests were served with Pakistani high tea.