Fashion
Miley joins dad for album prayer track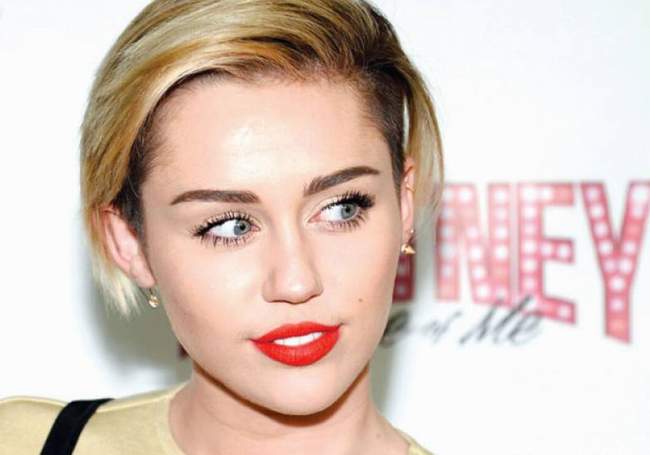 LOS ANGELES-Billy Ray and Miley Cyrus have teamed up in the studio to record a new "prayer" track.
Achy Breaky Heart singer Billy Ray tells TasteofCountry his daughter dropped by the studio as he was recording the nine-minute long closing track, titled Prayer, on his new Thin Line album and offered to improvise lyrics and sing.
"What she says is what was coming to her mind at the moment," the proud dad explains.
"It's a mix of back-and-forth conversation and ambient singing about the destruction of the earth and other manmade maladies.
"Somehow, the song remains hopeful.
" The prayer song also features Billy Ray's Tibetan singing bowl – a birthday gift from his daughter – which provides a high-pitched drone.
"I never had a bowl like that," he tells the website, "You hit (it) with a drum stick and it reverberates and it makes that sound.
That whole humming sound is one bowl.
" Billy Ray's new album, which is released later this week also features guest appearances from Aerosmith and the Hollywood Vampires guitarist Joe Perry and country singer Shooter Jennings.