Business
Expo Pakistan starts at Karachi, UK businesses participate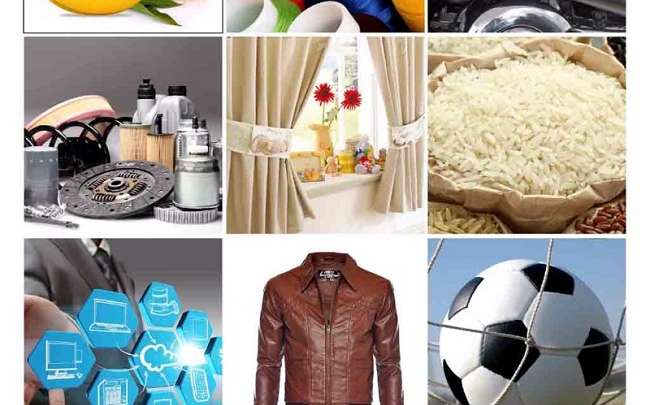 The four-day Expo Pakistan started at Karachi Expo Centre today. As many as 39 leading buyers of textile and food sectors from across the UK are participating in Expo to explore business opportunities in Pakistan. These sectors have been identified in view of their enormous potential which can be leveraged to increase our market share.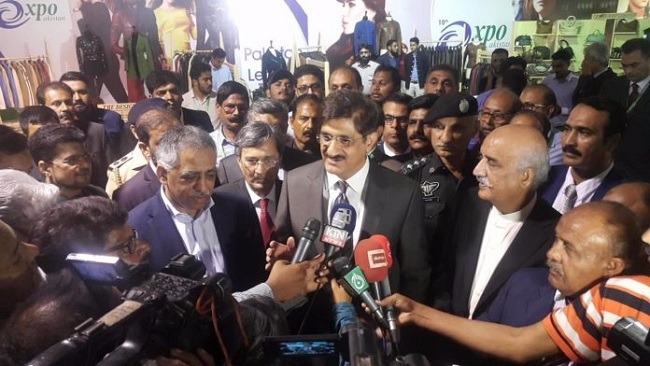 Targeted and focused efforts are being made by Ministry of Commerce and Trade Development Authority of Pakistan (TDAP), to encourage the producers of high quality products to increase Pakistan exports. The Commercial Wings of the High Commission in London and Manchester worked closely with the UK business companies to take them to the Expo.
Pakistan Exports to the British market witnessed a robust growth of 8% in 2016. During the first 8 months of the current calendar year, Pakistan exports have again increased by 9% as compared to the corresponding period last year. The main driver of growth is textile products, and food items i.e. fish, vegetables, fruits, etc.
Events like Expo Pakistan help strengthen the commercial ties between Pakistan and the rest of the participating countries by attracting the foreign buyers globally. First held in 2005, the success of last edition of Expo Pakistan was manifested by the participation of a large number of local and foreign buyers who transacted business deals worth more than US$ 1.2 Billion.
Expo Pakistan is the biggest trade event in Pakistan, showcasing the largest collection of Pakistan's export merchandise and services. Foreign exhibitors from neighboring countries also use this platform to launch their products. Held annually, the four-day Expo Pakistan has become the primary sourcing point for a large number of businesses from around the globe, giving them a head start on buying and ordering for coming seasons.