World News
UN under-Secretary General condoles with Sikhs on Kabul Gurdwara attack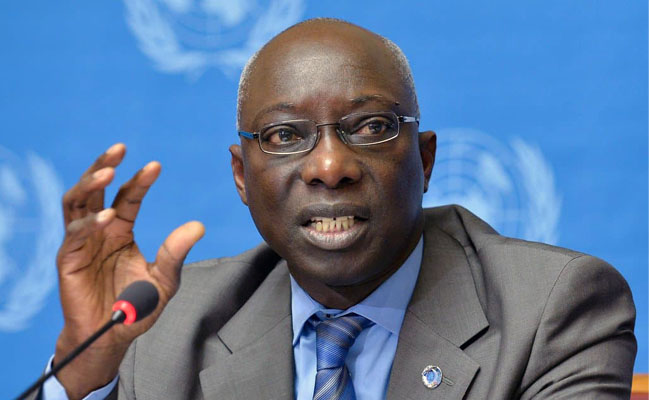 New York: Adama Dieng, UN under-Secretary General and Special Adviser of the Secretary-General on the Prevention of Genocide has expressed his condolence to Sikh community on Kabul Gurdwara attack. In a formal response to communication sent to him by UN global Steering committee member Dr Iqtidar Cheema; Mr Dieng has expressed his sorrow on attack and confirmed that he has noted the concerns expressed by Dr Cheema in his communication and he is looking into the situation. Dr Cheema as member of UN global steering committee has sought the UN intervention in Afghanistan to safeguard the Sikh community. In his communication sent to UN headquarters Dr Cheema wrote that ' The Sikhs in Afghanistan are the target of international terrorist organisation Isil.  It is also in the public knowledge that ISIL has threatened that either Sikhs should leave Afghanistan or face a massacre. The Sikhs of Afghanistan are a persecuted religious minority that has been subject to atrocity crimes over decades. In the early 1990s there were approximately 200,000 Sikhs spread across Afghanistan, but as a result of over 30 years of persistent attacks, the community has been reduced to merely under 300 families. He expressed his concern that , like the Yazadi and Christian Communities of Iraq the Sikh community may face a genocide in Afghanistan'.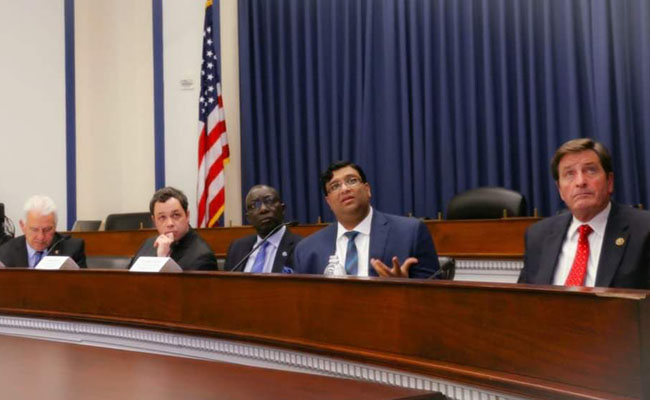 Dr Cheema also urged the United Nations to formally raise the matter with the Government of Afghanistan and neighbouring countries to ensure the safety of Sikh community. He asked that UN headquarters shall approach the UN mission/ bodies based in Afghanistan instructing them for maximum support to the Sikh community in Afghanistan.  
Earlier on 27th March Dr Cheema also wrote to Mr. Stephane Dujjaric, official spoke person of UN secretary General about the factual error in the Secretary General statement on Kabul Gurdwara attack. The statement of UN Secretary General referred to Kabul Gurdwara as Sikh-Hindu temple. Dr Cheema has confirmed that matter is also being looked at the UN Headquarters and a corrected statement is likely to be re-issued.